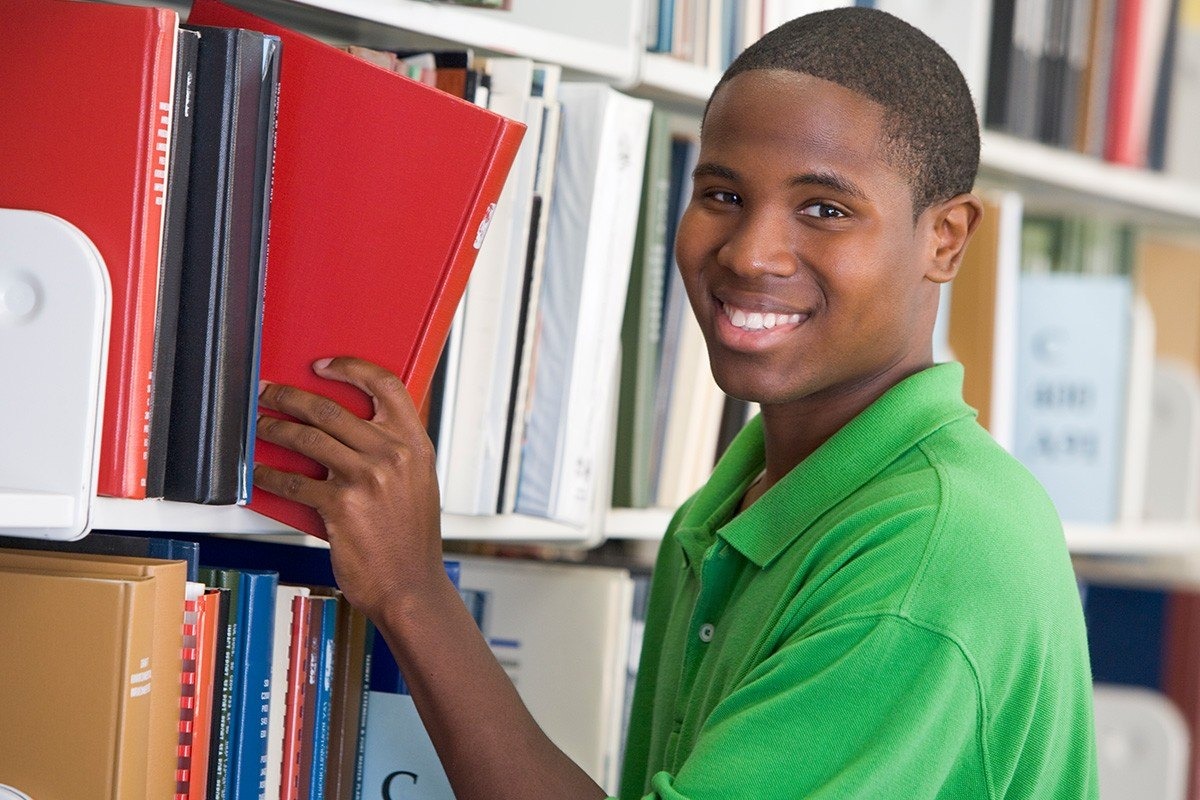 Welcome back to College. Whether you are returning to College of Alameda or returning from another college, we are excited to see you taking a step to reach your career and academic goals. Regardless of why you stopped attending classes, we are here to help you get started and support you throughout your journey.
Follow these steps to re-enroll or enroll at CoA and keep working towards your goals.
Apply to College of Alameda. If it has been more than two semesters since you enrolled in classes at CoA, you will need to reapply to the college. College of Alameda has an open enrolment policy. You can apply year round however it is best to apply prior to registration for the upcoming semester to ensure you get the classes you want.
If you have not taken Math or English, complete the English and Math Placement process
Meet with a counselor to review classes you have taken and determine classes to enroll in next.
Enroll in classes.
Check out Student Services ready to support you along your path.
others programs and services