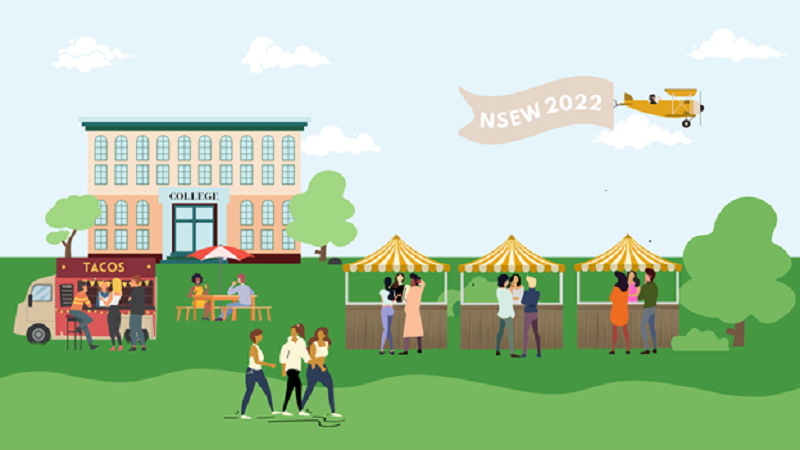 Colleges and universities across the country recognize the importance of student employees each year during the second full week of April. Student employees perform invaluable services with enthusiasm, dedication, and initiative. Student employment offers students career-enhancing opportunities, the ability to develop skills relevant to any career, better preparation for the job market upon graduation, and a way to help pay for their education. Most schools depend on the contributions of student employees for the efficient operation of the campus and community. This year will be the second for the College of Alameda to celebrate National Student Employment Week (NSEW). From April 11-15, we will recognize and thank all College of Alameda students for the contributions they make as employees of our college.
Celebrating our Student Employees:
This year, College of Alameda will be celebrating student employees at the Financial Aid Spring Fair on Wednesday, April 13, 2022. Student employees who attend the event will get a special gift.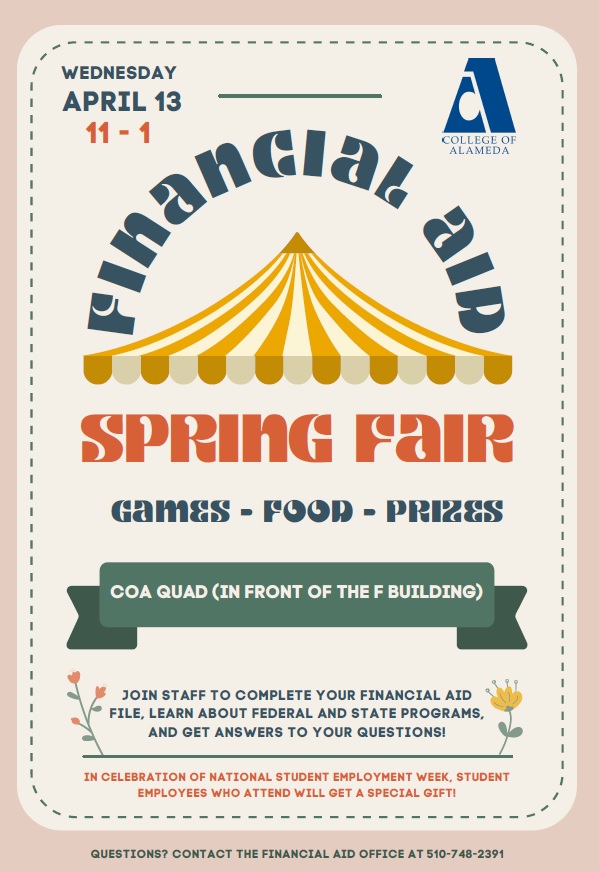 Ideas for Supervisors:
Show your appreciation for all the hard work and support your student employees provide for you and your office! We have provided a few ideas to show appreciation to your student employees during this week or use your own creative ideas.
Create a Kudoboard for your student employee(s)
Design fun awards for each of your students: "Best Customer Service"; "Most Likely to Volunteer for Extra Shifts"; "Best Sense of Humor"
Recognize your student employee(s) in your department staff meeting
Create an appreciation video from you and your fellow staff members to each student employee
Email an encouraging thought or attribute you admire about your student employee each day during National Student Employment Week
Select a date to host a lunch, sundae party or coffee get together for you and your student employee(s)
View Past National Student Employment Weeks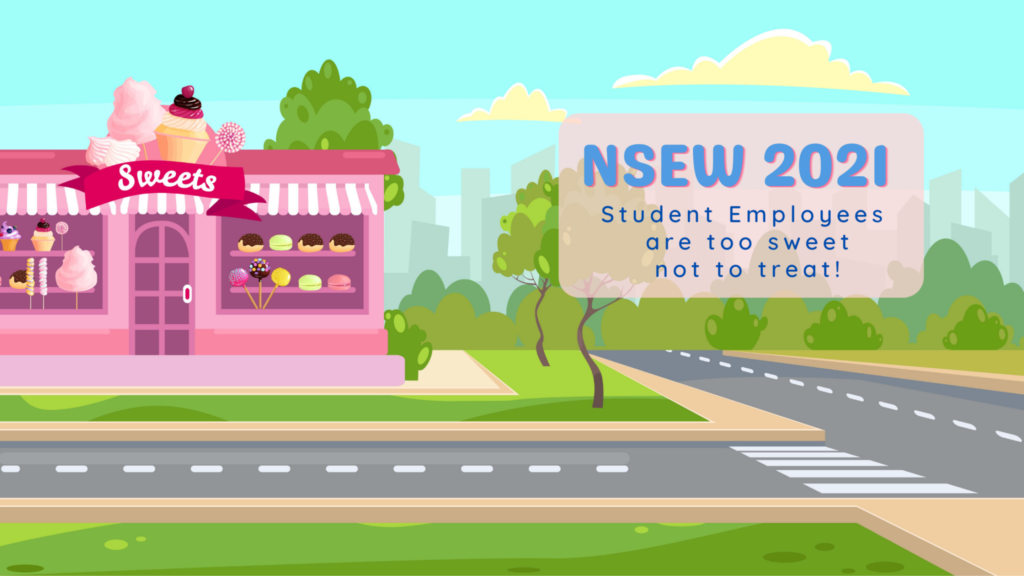 For 2021, we celebrated student employees on social media as we were unable to celebrate in person.  Each day, April 12-16, there was challenges with opportunities for student employees to win raffle prizes on Instagram. Daily challenges included, "What do you want to do in the future after College of Alameda?", Tell us what lesson you learned from your employment at College of Alameda", "Tell us in the comments what you do for self-care", and "Tell us who inspired your career goals and why?". Prizes ranged from College of Alameda swag to $100 bookstore gift cards.