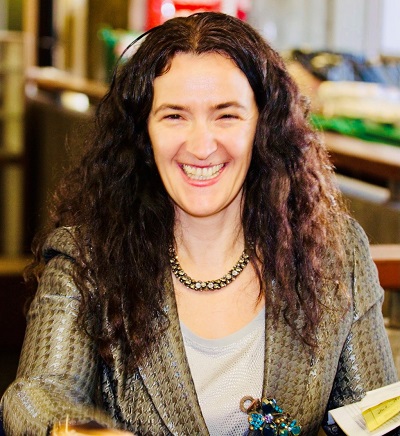 Welcome to the Office of Instruction at College of Alameda
The academic services at College of Alameda are responsible for the instructional programs, instructional support services, and faculty and student support necessary to serve our students and our community through offering quality education. Academic Services comprises the Office of Instruction and three divisions: Career and Work Education; Liberal Studies and Language Arts; and Science Technology, Engineering and Math Division
We work collaboratively to empower every student and member of our community to reach their academic and lifelong learning goals. Our instructional programs and fields of study are designed to support the academic and professional aspirations and equitable success of all our students. Whether you are a high school student, new or returning college students or international student, we will be here to assist you in reaching your academic goals, while also connecting you with many opportunities and services. At College of Alameda you can earn a degree or certificate, earn the credits needed to transfer to a four-year college or university, build upon your prior learning, advance your career, or take courses for personal enjoyment.
We do offer quality college programs, degrees, certificates and have very qualified faculty and classified professionals to assist you in reaching your goals. We do have excellent programs/pathways to transfer to University of California and the California University systems. We also have excellent and well recognized career and technical programs to meet student and employee needs. These programs range from Apparel Design and Merchandizing, Aviation Maintenance Technology, Automotive Technology, Auto Body and Paint, Dental Assisting, Diesel Mechanics Auto Body Technology, etc. The college also offers life-long learning opportunities to students to upgrade their job skills, develop personal skills, or pursue individual academic interests.
At College of Alameda you will obtain valuable skill sets needed in today's dynamic workplace and competitive global economy.
Dr. Diana Bajrami
Vice President of Instruction