Auto Body and Paint (AUTOB)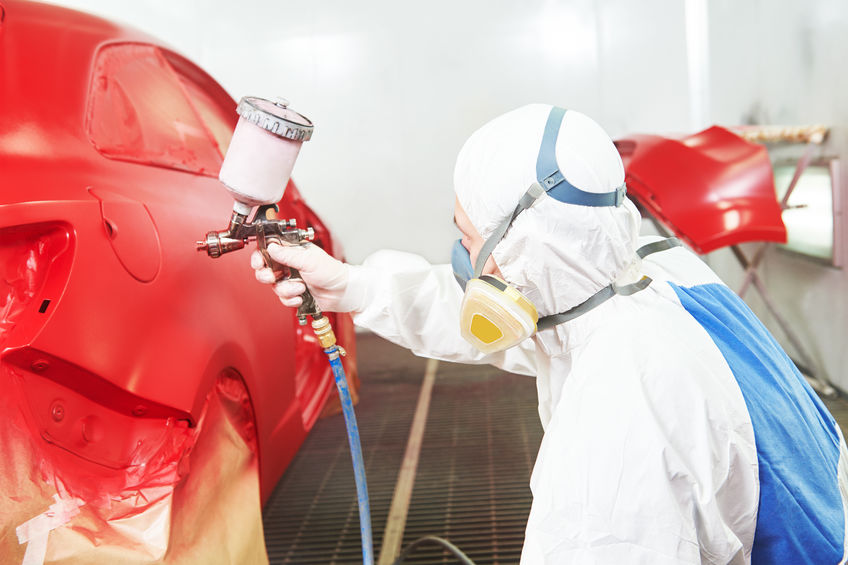 about Auto Body and Paint (AUTOB)
Prepare for a well-paying career in Auto Body work or Auto Painting. Why should you become an auto collision repair technician? Because your artistic side has often driven you to be creative, you like working with your hands. You've always had a flair and interest in form and color. And you have a love for cars. But, can you tie all these things together, follow your dream and make a living?
You will learn a variety of skills that will help you to excel in the Auto Body and Paint profession including:
The theory and practice of repair and painting of automobiles.
A strong understanding of Auto Body & Paint trade ethics
How to use hand and power tools
Knowledge of work safety procedures within the field
Upon registering for a class in the Auto Body and Paint program, you will receive a list of required basic tools. You will be expected to provide tools that relate to the particular course in which you have enrolled. The purpose of this requirement is to assure that students graduating from the program who wish to enter the trade possess the necessary tools.
What can I do with a degree in Auto Body and Paint (AUTOB)
As long as there are people driving, there will be wrecks that need to be repaired.
According to the Automotive Service Association, collision repair is nearly a $30 billion a year industry. That translates into job security.
In this program you will train for jobs in Auto Body Repair & Painting as Automotive Body and Related Repairers, Auto Body Work, Auto Painter Automobile Painting, Automotive Body Repairer, Collision Repair Technician, Auto Body Repair and Car Body Repair.
William Andrews, Auto Body and Paint Faculty
Richard Greenspan, Automotive Technology Faculty