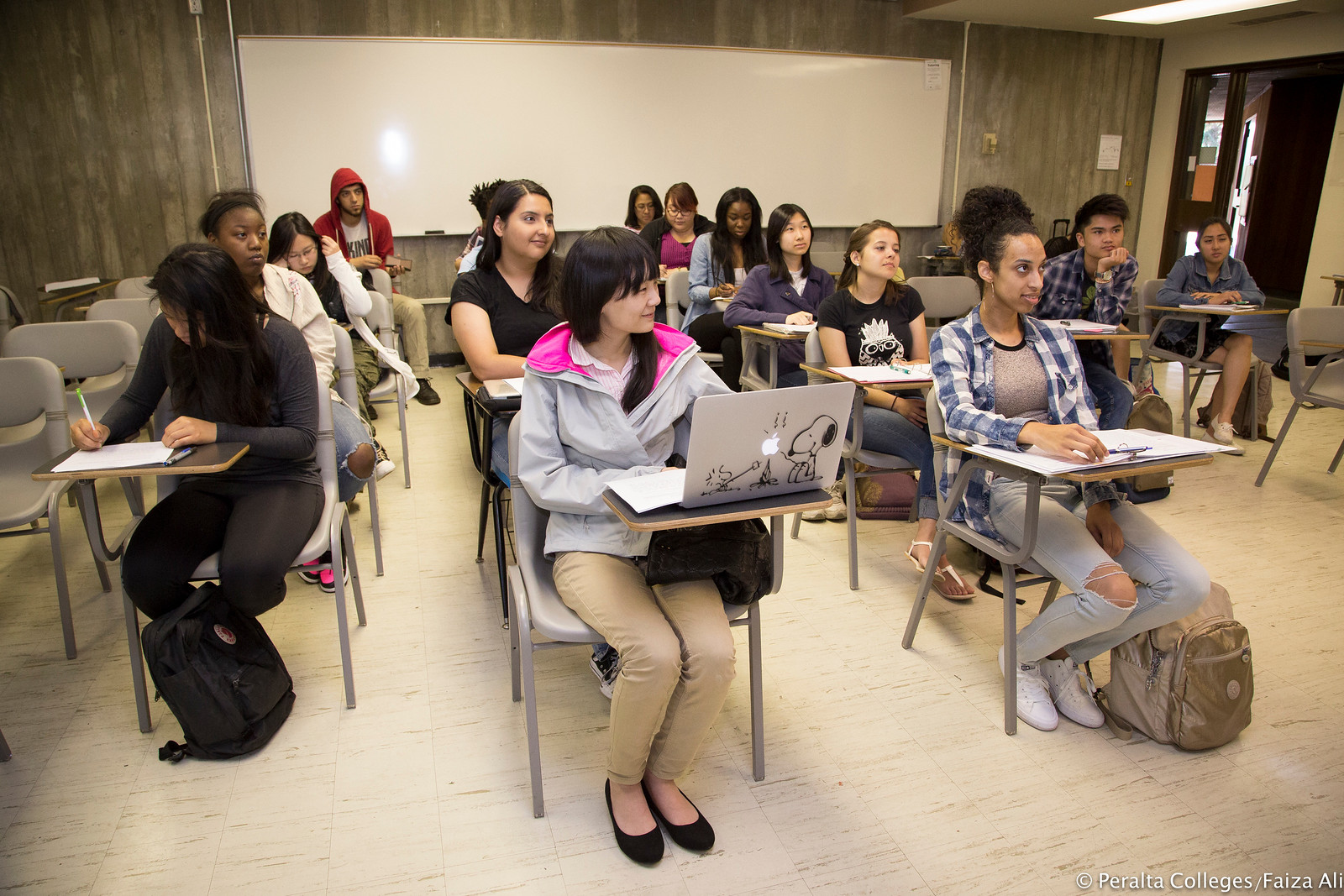 The Economics Department will provide you with solid analytical and comparative skills in economics, to instill in all students the love for economics and empower you to do well in these challenging courses. These skills will enable you to successfully transfer to four-year colleges or to enhance your knowledge of markets, and their strengths and limitations.
College of Alameda offers introductory Economics courses in both macroeconomics, the study of national and global economies, and microeconomics, the study of the distribution of wealth within a population and social issues such as poverty. The field is mathematics intensive, and if you plan continue studying economics at a four-year university, you would also be expected to take courses in statistics and statistical analysis.
Recommended Course Sequence
ECON courses can be taken in any order. ECON 1 and 2 have math prerequisites of MATH 203 or 211D or 205B.
What can I do with a degree in Economics (ECON)
The Economics program is here for students who would like to take these courses to complete a degree/certificate in business, transfer to a four year institution, or who would like to pursue an advanced degree such as a M.B.A or a law degree. If you would like to have a career in business, government or simply have a knowledge base that assists you in better serving your communities, you should consider taking courses from this department. Graduates in Economics often find careers as bankers, investors, political consultants, corporate economists, and business journalists.
Diana Bajrami, Economics Faculty
Souleymane Gueye, Economics Faculty
Rochelle Olive, Business Faculty / Tenure Review Coordinator
Stanley Strosser, Economics Faculty