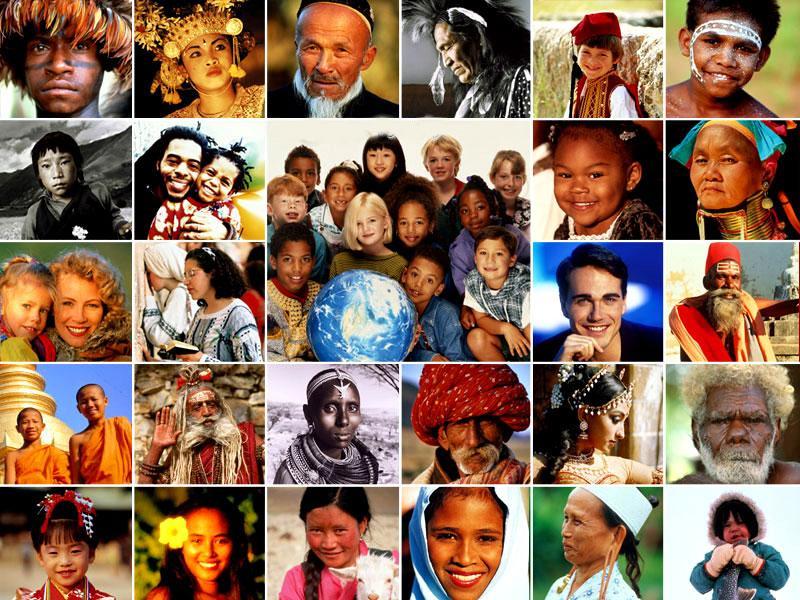 about Anthropology (ANTHR)
The Anthropology Program at College of Alameda offers students the opportunity to study humankind from biological, historic, prehistoric and cultural perspectives. Anthropology is a vibrant component of a well-rounded education plan for any major because of the unique characteristics of the discipline. Diversity, flexibility, understanding, and empowerment are at the heart of the holistic perspective of Anthropology, making this an essential part of future careers.
Anthropology introduces students to the investigation of what it means to be "human" in ways that are personally enriching and have practical applications in their lives. Courses include the evolution of human biological structures, human genetic and physical variation, cultural aspects of past and present societies around the world and the impact of cultural ideas on human behavior and biology.
Recommended Course Sequence
FALL SEMESTER 1:
ANTHR 3 Introduction to Social and Cultural Anthropology 3 units
ENGL 1A/1AS Composition and Reading (w/ support) 4 or 5 units
MATH 13 Introduction to Statistics (+213 Support Course) 4 or 5 units
COMM 6 Intercultural Communication 3 units
KIN 33 Aerobics 1 unit
Total number of units: 15 – 18
SPRING SEMESTER 1:
ANTHR 1 Introduction to Physical Anthropology 3 units
ANTHR 1L Physical Anthropology Lab 1 unit
COMM 1A Introduction to Speech 3 units
ENGL 5 Critical Thinking in Reading and Writing or COMM 5 Persuasion and Critical Thinking 3 units
GEOG 1 Introduction to Physical Geography 3 units
COUN 24 College Success or LIS 74 Information Seeking Behavior 3 units
Total number of units: 16
FALL SEMESTER 2:
ANTHR 2 Introduction to Archaeology and Prehistory 3 units
SOC 120 Introduction to Research Methods or GEOG 14 Intro to Geographic Information Systems 3-4 units
ART 1 Introduction to Art History or MUSIC 10 Music Appreciation 3 units
HIST 7A History of the US to 1877 or HIST 7B History of the US since 1865 3 units
POSCI 1 Government and Politics in the United States or POSCI 26 U.S. and California Constitution 3 units
Total number of units: 15 – 16
SPRING SEMESTER 2:
ANTHR 7 Magic, Religion, and Witchcraft or ANTHR 19 Anthropology of Sex and Gender or ANTHR 21 Introduction for Forensic Anthropology 3 units
HUMAN 1 Introduction to Humanities or HUMAN 2 Human Values 3 units
ENGL 10A Creative Writing or ENGL 10B Creative Writing 3 units
GEOG 2 Cultural Geography 3 units
SOC 5 Minority Groups or PSYCH 24 Abnormal Psychology 3 units
Total number of units: 15
Please meet with a counselor to develop a personalized education plan to help you meet your specific goals.
What can I do with a degree in Anthropology (ANTHR)
A degree in Anthropology can open the door to employment for people who want to work in international business, human resources, corporate personnel integration, marketing, museum/gallery curation, public relations work, international development, non-profit management, travel and leisure fields, forensic science, cultural resource management, park services, public health, and education, to name just a few.
Program Learning Outcomes
Upon completion of this program a student will be able to:
Explain core concepts of Anthropology, including biological, sociocultural and archaeological aspects of the discipline.
Demonstrate an understanding of the scientific methods (skills) used by contemporary anthropologists.
Apply holistic perspective to discuss appreciation for the genetic and cultural diversity of humans in the past and present, around the world.
Jayne Smithson, Lead Faculty