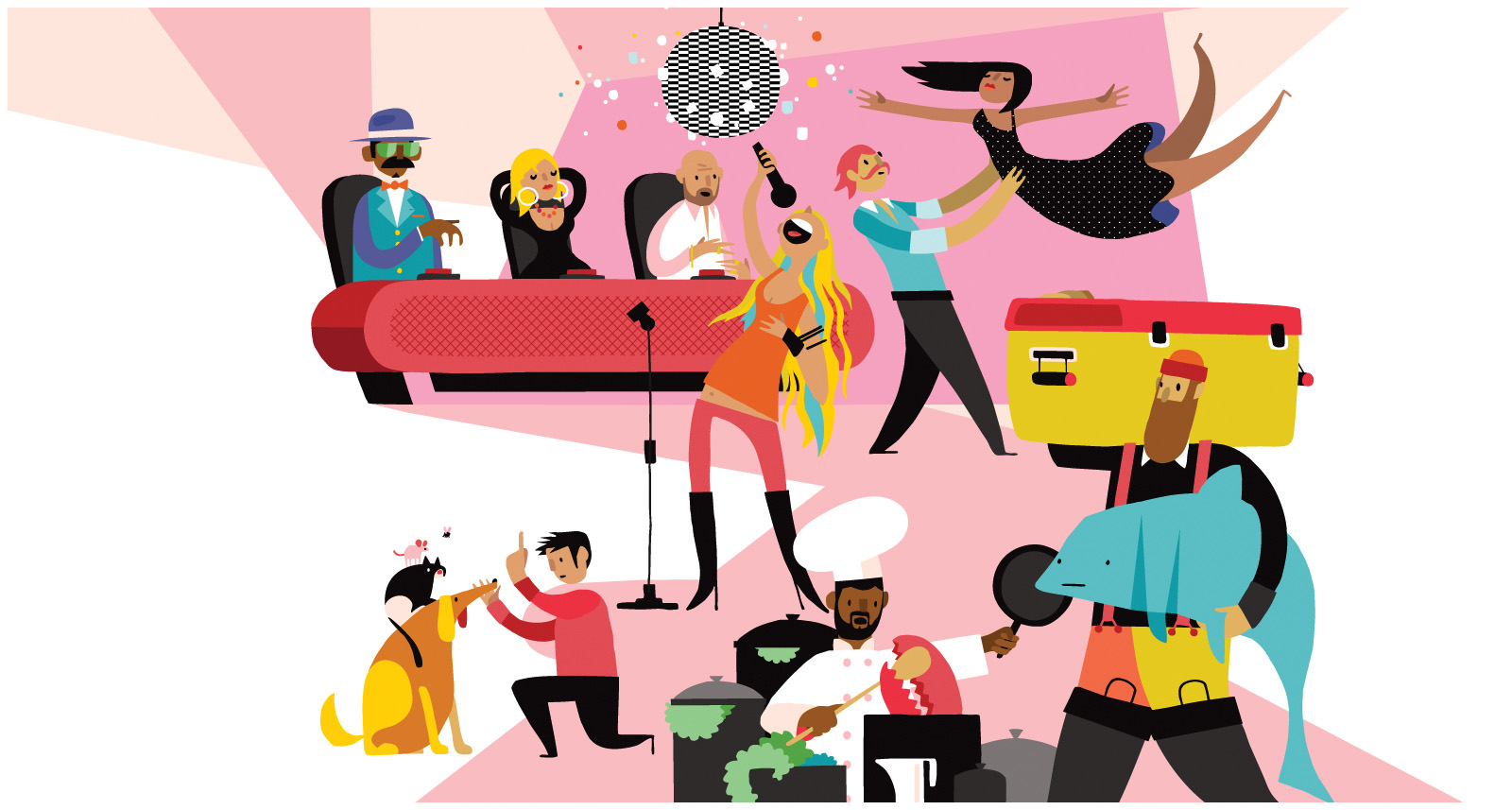 Sociology is the scientific study of the social lives of people, groups, and societies. Sociologists apply the rigors of the scientific method to relevant issues in the social world, from micro interaction like the public order, to macro forces like globalization. A sociological perspective is a remarkable tool that helps people analyze the practical impact and ethical implications of people's choices and decisions in the workplace, family, community, and wider society.
In our courses you will learn the most important concepts, methods, and empirical research in sociology. You will learn multiple methods of data collection, professional and academic writing, and presentation skills which will help you succeed academically and in the labor market.
Recommended Course Sequence
We offer an Associate of Arts degree and Associate in Arts for Transfer degree in Sociology and the following five courses that satisfy the IGETC and CSU-GE breadth requirements for transfer to UCs and CSUs:
Sociology 1 (Offered Every Semester)
Sociology 2 (Offered Every Semester)
Sociology 3 (Offered Every Semester Online)
Sociology 5 (Offered Every Semester)
Sociology 120 (Offered Spring Semester Online)
What can I do with a degree in Sociology (SOC)
Sociology is applicable to multiple issues in our diverse world. Taking our courses will prepare you for academic study and careers across many disciplines.
Every organization can use a sociologist. Upon completion of our program, you will be able to work in a variety of academic and applied settings including marketing, social work, business, criminology, the public sector, law enforcement, health, medicine, and even programming.
Ed Loretto, History Faculty
Sarah Peterson-Guada, Psychology Faculty