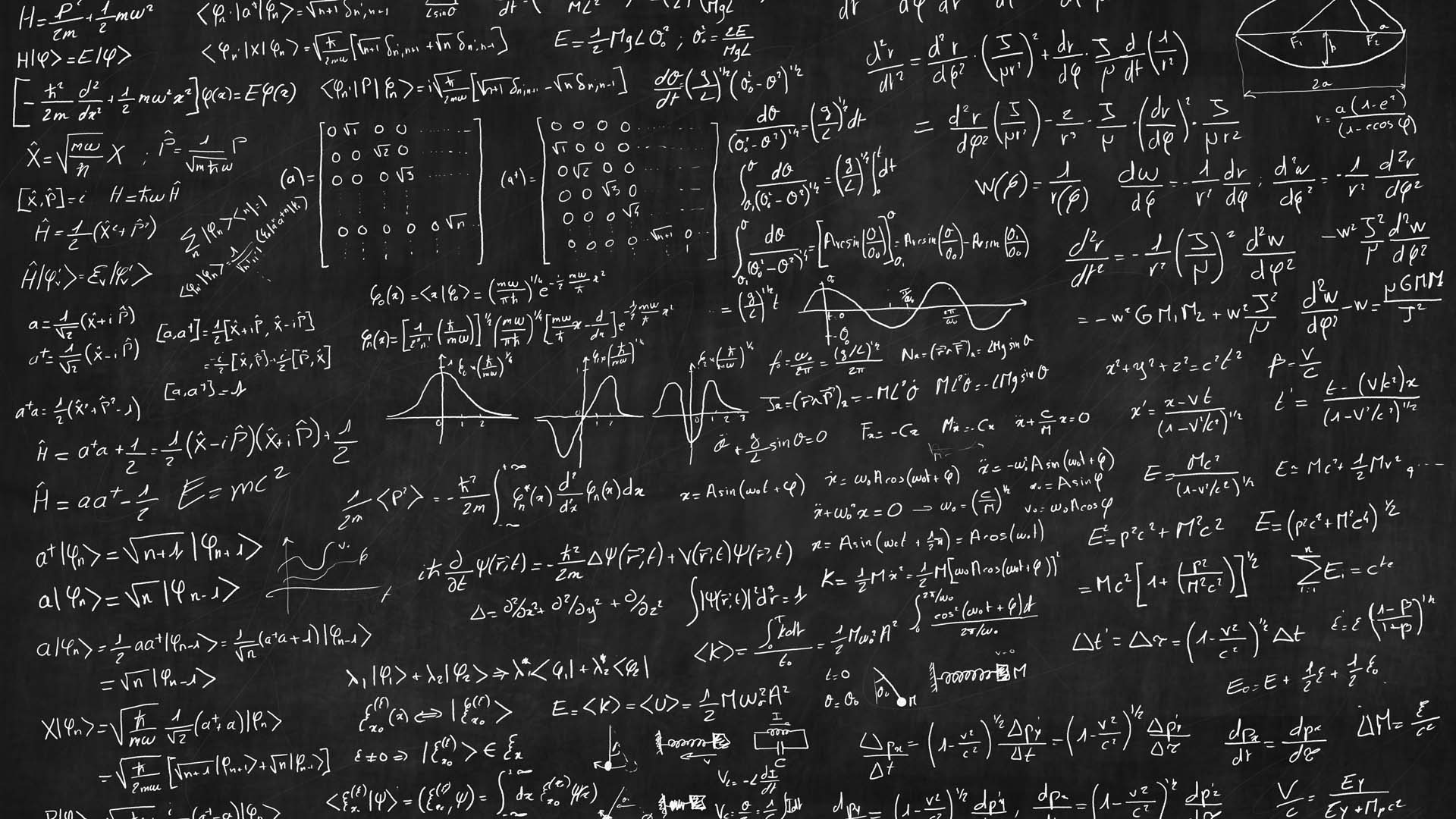 The COA Mathematics department strives to inspire learners to build mathematical skills, make connections [between mathematics and the world], and contribute to society.
Use quantitative reasoning to solve everyday mathematical problems in the workplace and in the home.
Read, write, and critique technical writings and analytical arguments.
Convey and interpret information through visual representations.
Recommended Course Sequence
What can I do with a degree in Mathematics (MATH)?
Khalilah Beal-Uribe, Faculty / Co-chair
Sue Broxholm, Part-time Faculty
Philip Bui, Part-time Faculty
Michael Ghiselli, Part-time Faculty
Ely Gwin, Part-time Faculty
Bob Hanhan, Part-time Faculty
Emmanuel Herrera, Part-Time Faculty
Chad Montgomery, Part-time Faculty
Norman Nemzer, Part-time Faculty
Vanson Nguyen, Faculty / Co-chair / College Evaluation Coordinator
Christopher Wu, Part-time Faculty
christopherwu@peralta.edu