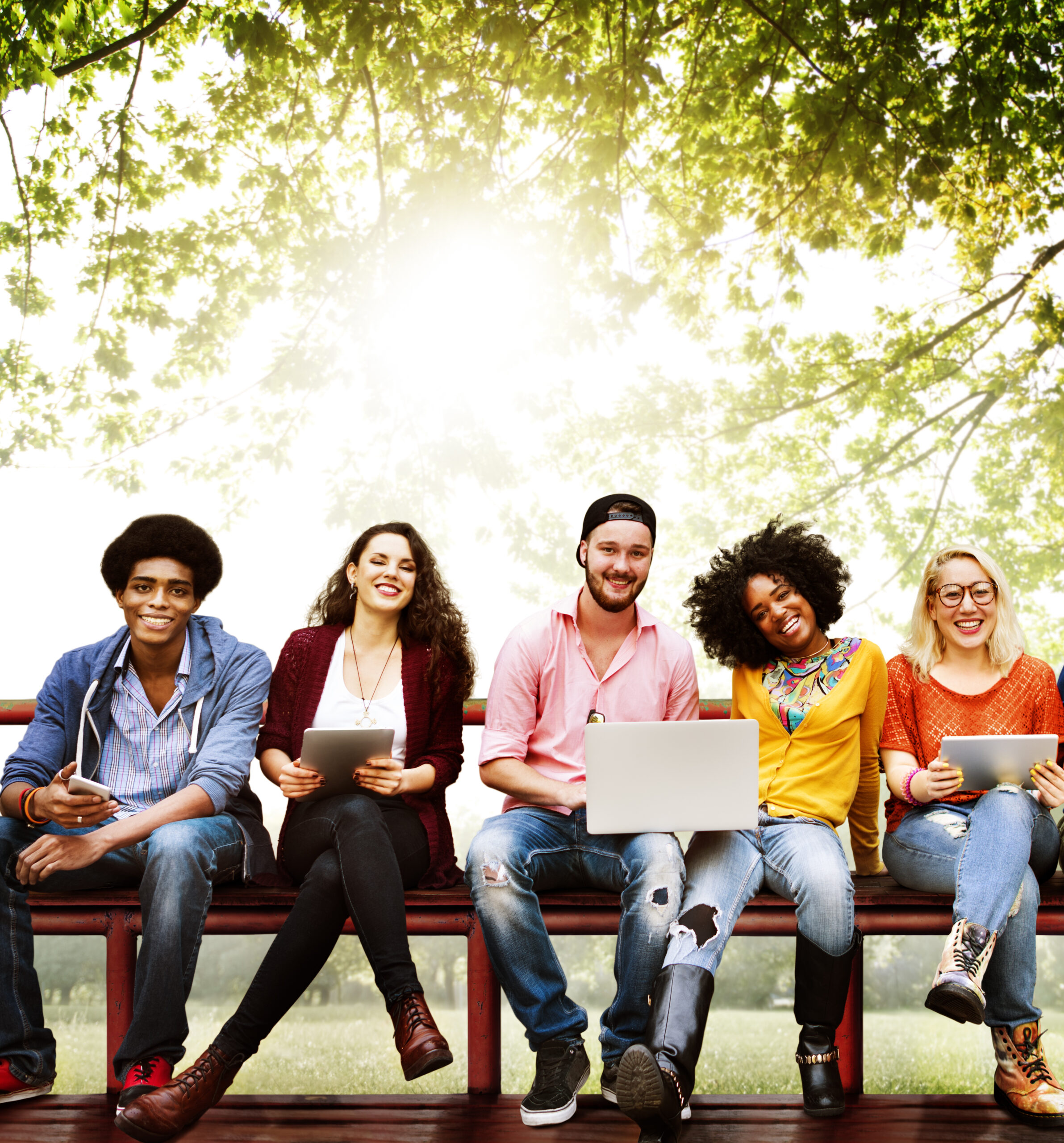 Don't Get Left Out In The Cold!
Sign Up for Winter Intersession Classes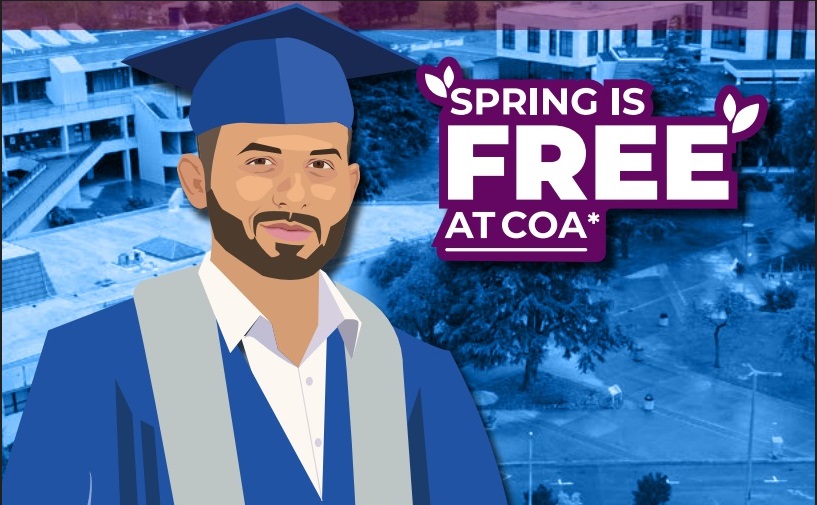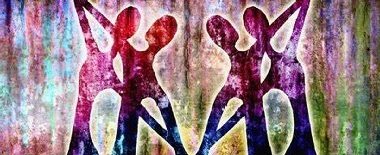 You enjoy connecting with people either through language, art, music, writing, speech or all of these things and you like reaching out to bring people together.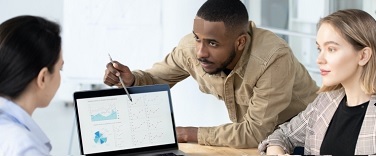 You understand the way organizations operate and how to get things done and you are ready to get the most out of what you learn. You enjoy working with tools, mechanical or electrical drawings, machines, and equipment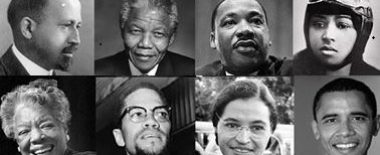 You are interested in organizations, laws, politics, human interactions, and social bonds that make our planet a rich and diverse place to live.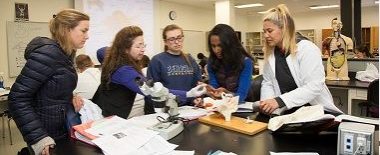 You enjoy exploring and understanding the world around you, theoretical, physical, and biological. Figuring out puzzles drives you to find solutions. You are committed to helping others and are interested in addressing the needs of your community.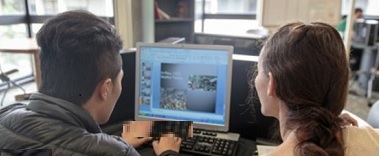 Counseling's primary goal is to provide academic support services necessary for students to succeed at the College of Alameda. 
Open a New Chapter on Your Future
Serving Alameda, Oakland, and the East Bay for over 50 years!
At College of Alameda, you will find a diverse and active campus community. Our students, of all ages and backgrounds, represent more than 50 countries, as well as Alameda, Oakland and the greater San Francisco Bay Area. Our unique location on the island of Alameda and our spacious campus provide a quiet, focused environment where you can learn, take chances, and stretch beyond your wildest dreams!
Degrees & Certificates Offered
"I am so grateful for all my Professors, DSPS, EOPS, Umoja and my counselor Marissa, who all walked with me in the journey. I plan on continuing my education to receive my BA in Sociology work with those that are suffering from the disease of addiction"
"I would recommend ACCESO to students so they may also take advantage of the support of truly interested and dedicated staff, educational direction, and personal development learning opportunities. ACCESO has been a wonderful part of my junior college experience and I am grateful to have been a part of it!"
I joined ACCESSO because I was having an extremely difficult time with my physics classes. I needed help understanding the complex concepts that were being taught in my class and ACCESO connected me to an outstanding tutor who walked me through practice problems. I would recommend ACCESSO to other students in a heartbeat because the support that I've received at ACCESO is unparalleled, and it has played a major role in my academic success!