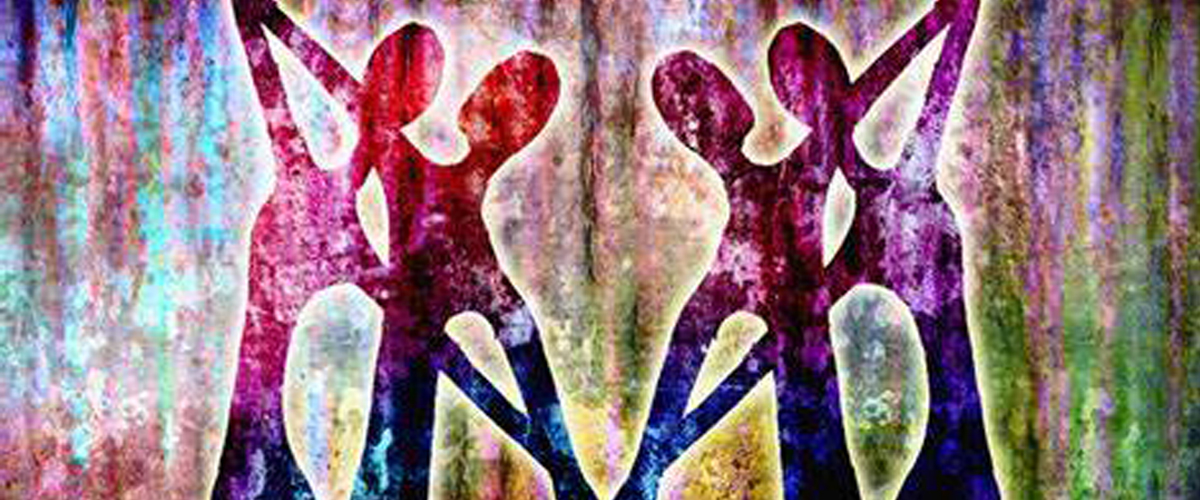 The art department introduces a diversity of students to the world of art with classes in studio art and art history. Our mission is to create courses to help you fulfill general education requirements, earn a degree in fine art, begin a career in art, or engage with artistic creativity as a lifelong learner.
The art department is a diverse, open, and interesting community of learners. Art classes such as painting and drawing offer ways for you to explore creativity with an emphasis on personal expression. You'll be encouraged to experiment with problems of design. Art history classes examine the world of visual culture, as you actively study and reflect upon the variety of artistic forms people have produced.
In addition:
you are engaged in the learning of fundamental skills in all classes
all courses are taught by experienced artists and/or art historians
people in classes are actively involved with creative thinking
you may earn an AAT degree in Studio Arts or in Art History
you may begin to address a career as an Artist, Art Educator or Art Historian
Recommended Course Sequence
What can I do with a degree in Art?
Art and Art History open pathways to careers which include: Art Historians, Art Curators, Arts Educators, Museum and Gallery Administrators, Fine Artists and Multimedia Artists. Art majors rely upon their ingenuity and creativity throughout life. Artists are lifelong learners.
(John) Drew Burgess: Art Faculty
Maria Guzman: Adjunct Instructor