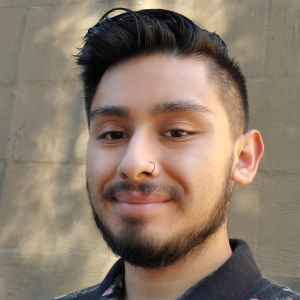 James Rosas
Major: Biomanufacturing Production
Fun fact: I do CrossFit about 3 times a week
I'm a Science, Technology, Engineering, and Mathematic (STEM) focused student learning about the intersectionality between all subjects. I'm thrilled to help anyone with my background as a first-generation, low-income, and a minority in both the classroom and workspace.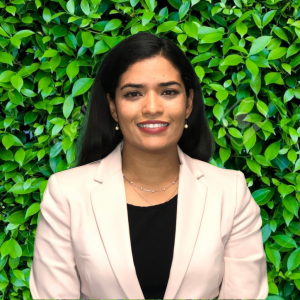 Bruna Gallo Wagner
Major: Health Sciences A.S.
Fun fact: Plays kalimba
Bruna is originally from Brazil and has been living in the US since 2015. She was raised in a very small city and joined an aupair program to learn English. She left home and coming to live in the US was scary, she loves the Bay Area as her own home.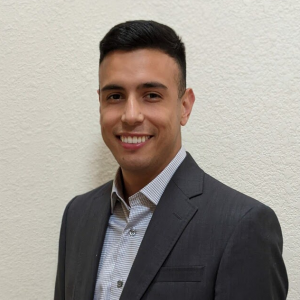 Carlos Pena
Major: Political Science
Fun fact: Aspiring lawyer
Passionate about seeing other students succeed. Interests include social equality, LGBTQ rights, and traveling.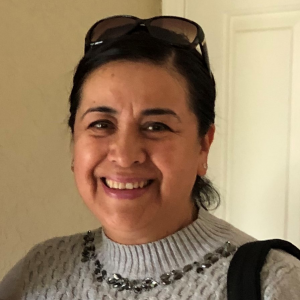 Martha J. Tellez Reza
Major: Liberal Arts/Spanish
Fun fact: I love teaching Spanish to kids.
Martha was born and raise in a small town situated in the state of Mexico, which shares the name of her native country where she graduated from high school and finished a technical career in hospitality. She emigrated to the United States in the late nineties, and she currently lives in Alameda with her husband and son. Martha discovered her passion for teaching kids her native language when she started raising her son to be bilingual. At the same time, she thinks is a great way to teach Heritage kids Latinx culture. Martha is also about to complete the certification as an English-Spanish Legal interpreter. She will graduate from CoA next fall with an AA in Liberal Arts and Spanish. She took the position of Peer mentor with ACCESO because she wants to support her fellow students/peers in completing their education in this institution. We can do it. Si se puede!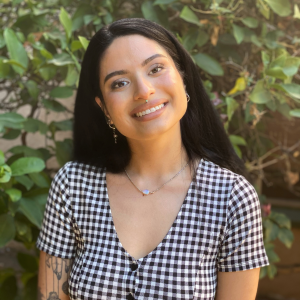 Sara Gabriela Sanchez
Major: History B.A.
Fun fact: she was a makeup artist for seven years!
Sara was born and raised here in the Bay Area, where her love for local communities and opportunities grew. She is a current College of Alameda student studying History and Political Science, with long-term goals of being part of progressive policy and local government, as well as being one of the ACCESO Peer Mentors for the 2020/2021 academic year. Outside of work, Sara is a freelance artist specialising in realism portraiture, an active participant in local social justice groups, and a dedicated mom to her German Shepherd, Buki.