What Our Puente Students Are Saying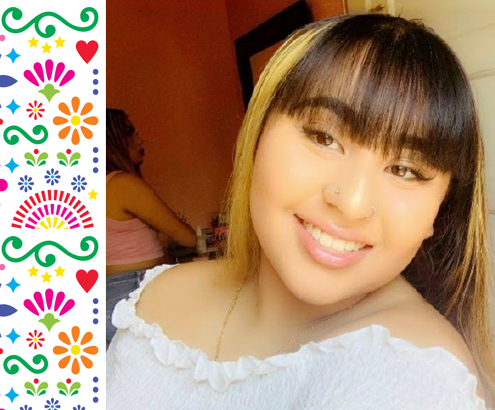 Ailani Bravo
Major: Political Science
Puente has been amazing and very helpful with my college experience. Coming out of highschool and being clueless about how to apply to classes, financial aid and to be ready to transfer, Puente was there for me to lead me to the right path to sign up for the right classes and apply for financial aid. Not only are the teachers and mentors amazing, but also my classmates are very supportive and encouraging to each other so we create a familia with each other. I recommend all students to join the Puente Program to be able to have a supportive community in your college experience.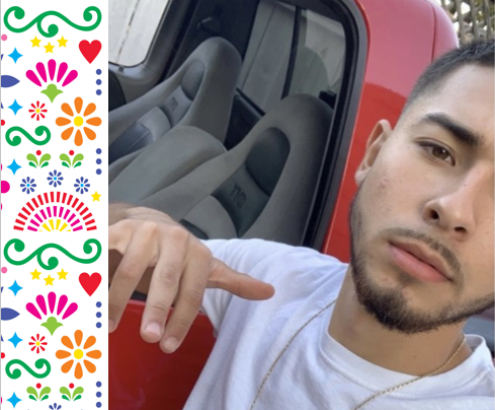 Gilberto Gastelum
Major : Undeclared
I am currently enrolled in College of Alameda seeking to become an Automotive Engine Performance Tech.
Puente is a great program, Puente has helped me through college since day one. Puente became part of me and little by little I began to build a relationship with all my peers. Not only did I build a relationship with my peers but I also began to feel a good communication with my teachers. I would honestly recommend this program to students who will be enrolling as freshman's, it will help you a lot!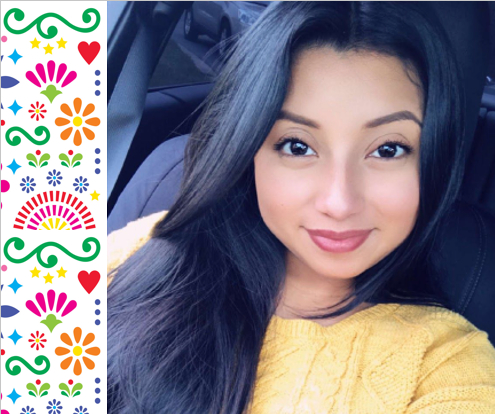 Adriana Montano
Major: Business Administration
The Puente Program has been a big part of my college experience because they create a sense of FAMILIA, you are not left behind and they go out of their way to help you in any way possible. The best thing is that you have a counselor with who you meet with twice per semester to make sure you are on track. Puente has been and is a great experience. Come and join the Puente Program at College of Alameda to have a wonderful experience of your own!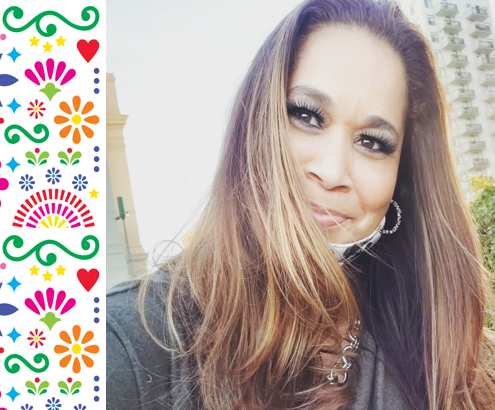 Michele Almodobar
Major: Undeclared
I am a first-time student in my 40s. When I first started College of Alameda, I did not have a clue what I was doing. If it wasn't for the Puente Program, I believe I would have fallen behind. Puente is always there to help in any way. They have great administration, counselors, classes, and lots more. I am so thankful to have Puente be a part of my college journey.