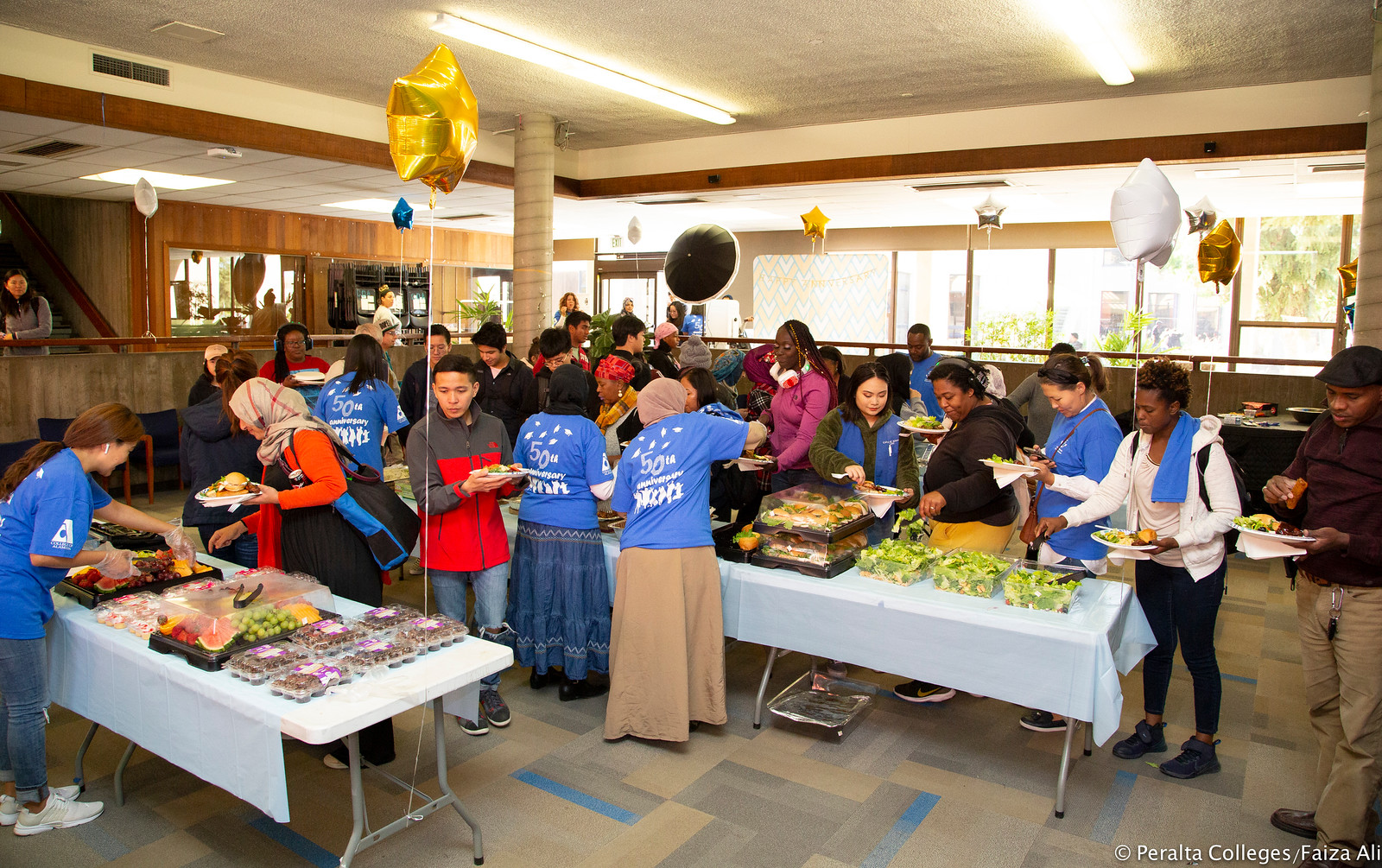 Future Students
Any successful career starts with good education. Together with us you will have deeper knowledge of the subjects that will be especially useful for you when climbing the career ladder.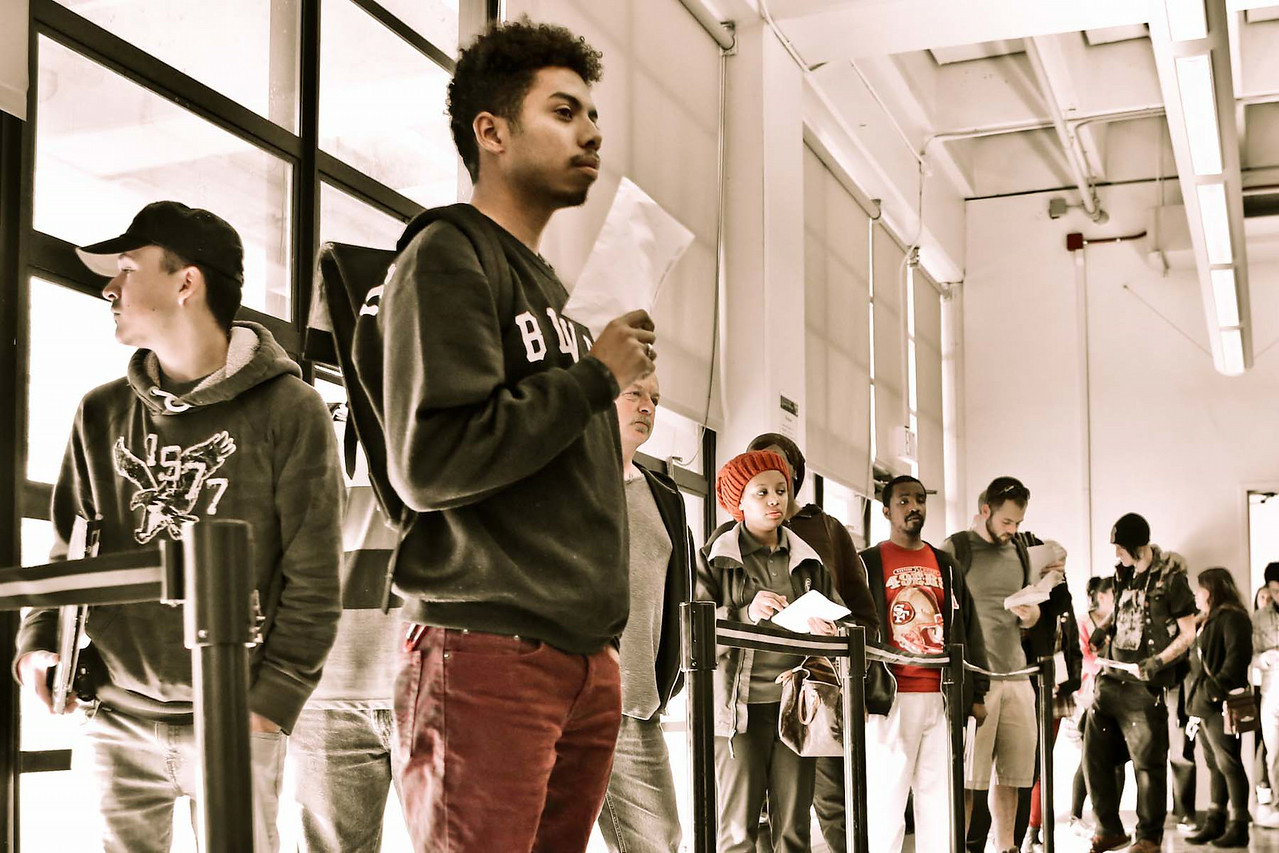 Returning Students
Welcome back after taking a semester or more off. We are here to support you getting back on track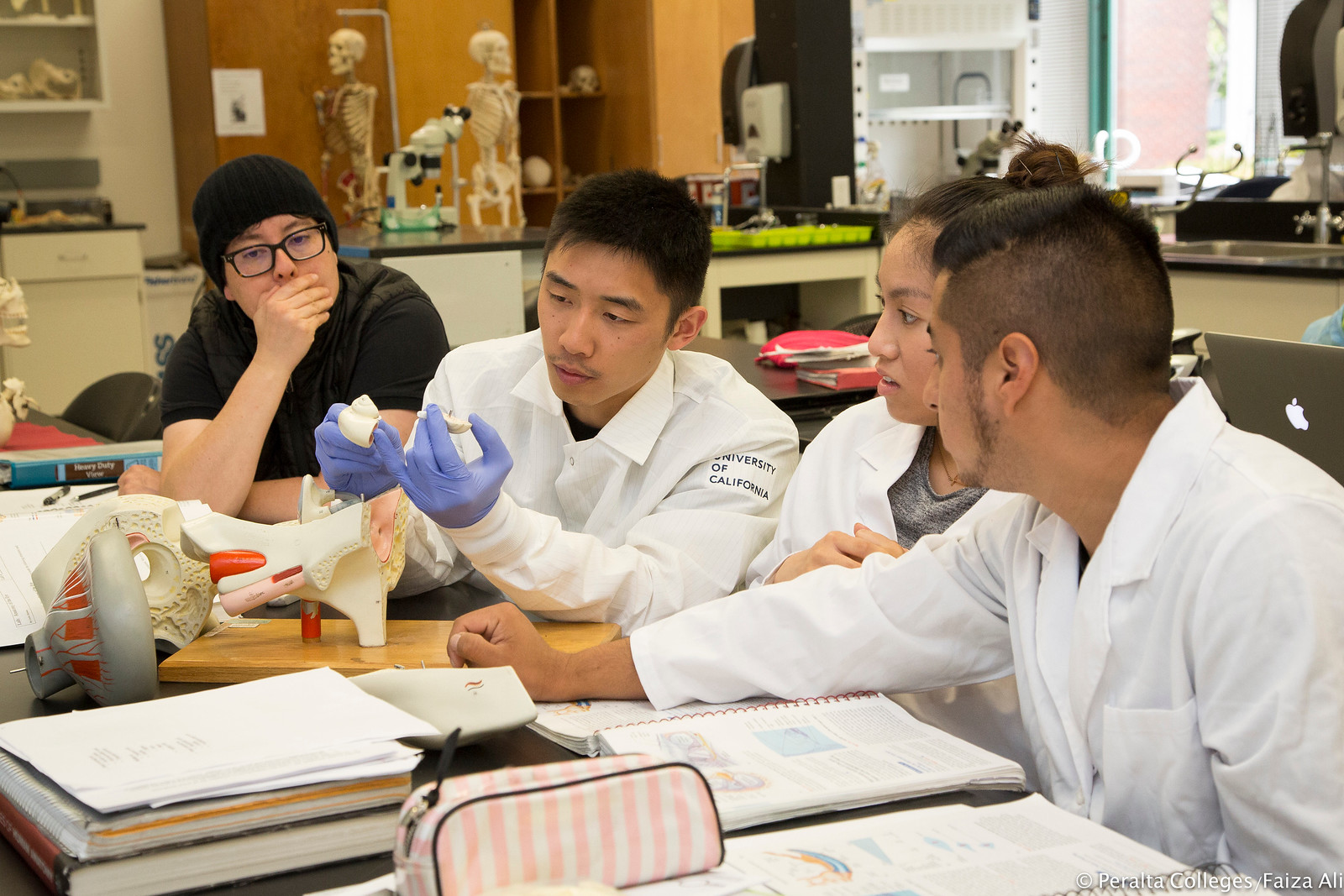 Current Students
Build upon your successes. Continue your education and reach your career and education goals.