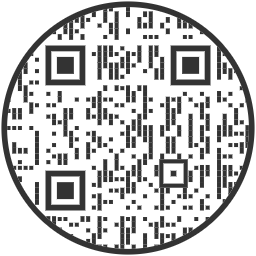 EXTENDED OPPORTUNITY PROGRAMS AND SERVICES HOURS
Location:
Building A
Hours:
In-person: Tuesday and Wednesday 8:00 AM – 4:30 PM
Online: Monday, Thursday and Friday 8:00 AM – 4:30 PM
Contact:
Phone: (510) 748-2258
Email: coaeops@peralta.edu
This is a short orientation about the EOPS and CARE programs, please take notes as you will have a short quiz to answer at the end of the presentation. (Coming Soon)
Here is what you need to do:
Review the orientation below.
Go to the link on the bottom of the page and take the quiz.
Be prepared to discuss the answers with the EOPS counselor during your first counseling meeting. Meetings are conducted remotely.